2. Campaign Support
Once campaigns are founded, TBS can offer support in three ways, none of which are mutually exclusive.
3. Success in the Boardroom
Candidates and campaign organizers are welcome to participate or request any specialized training session within TBS' educational programming repertoire to ensure they have the tools to be effective as young board members.
Candidates and campaign organizers are also invited to join our growing network of former, current, and prospective young trustees, which is open to TBS affiliates and non-TBS affiliates alike. Members of our young trustee community have access to mentorship and educational opportunities to prepare them to be leaders in the boardroom.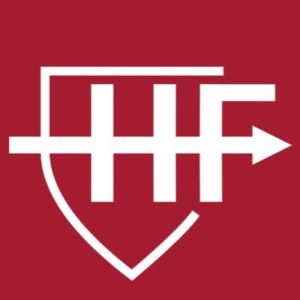 Danielle Strasburger and Nathán Goldberg, two Harvard alumni, created Harvard Forward in 2019 as an effort to elect recent alumni to the Harvard Board of Overseers on a climate justice and inclusive governance platform. The Boarding School now legally houses Harvard Forward.

---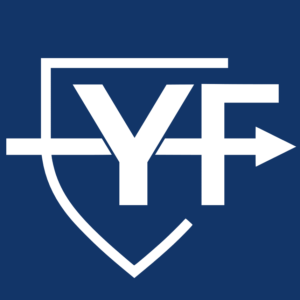 Founded by Yale PhD student Scott Gigante, Yale Forward aims to elect Yale '15 alumna and climate policy expert Maggie Thomas to the Yale Corporation on a climate action, endowment justice, and inclusive governance platform. YF will organize separately from TBS by 2020's end.

---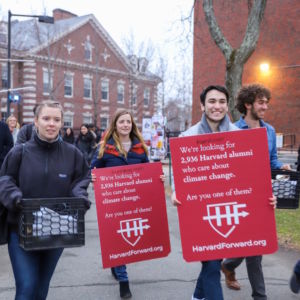 If you attend, work for, or are otherwise a part of another organization whose board is elected by a private electorate and you think there could be an opportunity to start a campaign with TBS at your organization, contact [email protected].

---
Contact Us to Learn More
Stay updated with the latest news from The Boarding School!
Paid for by The Boarding School Inc. (A 501c3 Non-Profit Organization)